ABOUT BARCELONA CREATIVE TOURISM
SPREADING TOURISM SINCE 2005
Barcelona Creative Tourism is the world's first creative tourism platform. It rapidly converted into a model for this sector, which encouraged us to create the Creative Tourism Network® in order to work with other destinations worldwide and to foster these new travelers' mobility.
It aims to offer the visitors the opportunity to discover the city of Barcelona and its surroundings in a creative way, to interact with the locals as well as to feel like locals themselves.

Whether you are an individual traveler, a group or a tour operator willing to live unique and affordable experiences in Barcelona and its surroundings, this is THE PLACE TO BE!
WHY RELYING ON
BARCELONA CREATIVE TOURISM?
Creative Tourism Network in the world
Excellent services for more than 30 years
The guarantee of 30 years of professional experience in the sectors of cultural management, the creative industries and tourism, with people as a priority
Pioneers of Creative Tourism
Yes! This is the first creative tourism platform created in the world
Experts who love Creative Tourism
We are experts as well as creative travelers ourselves. So we share your values and understand your needs and dreams!
Since the creation of Creative Tourism over the years we have collaborated with a number of institutions and organisations that have helped the company's growth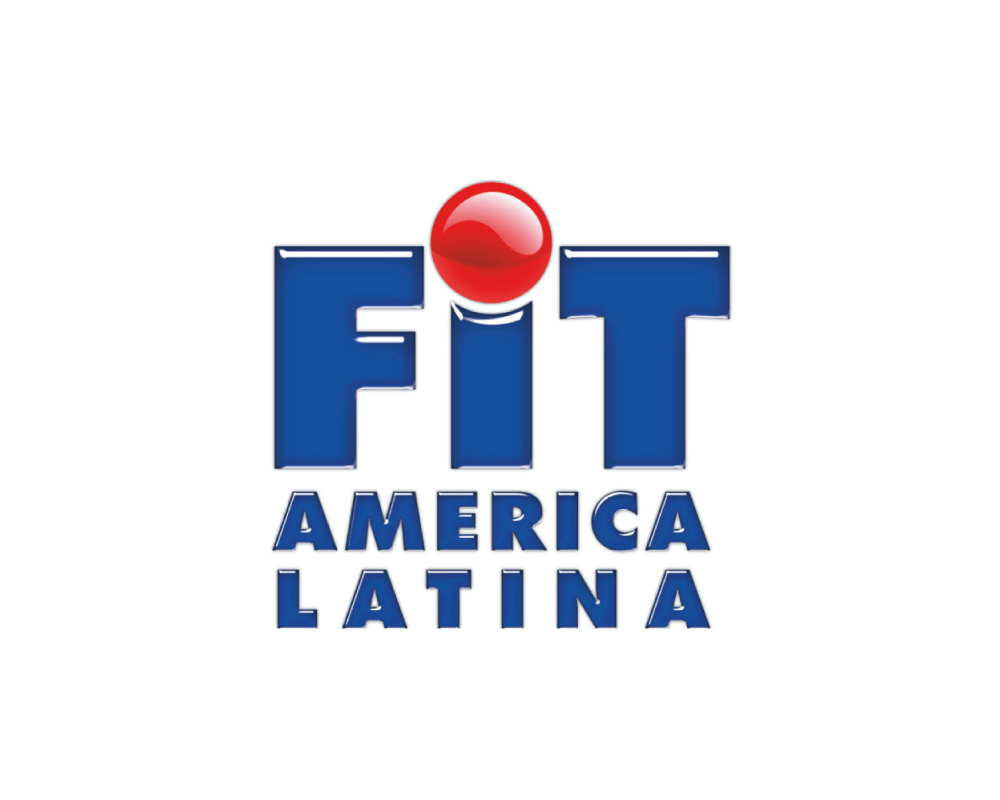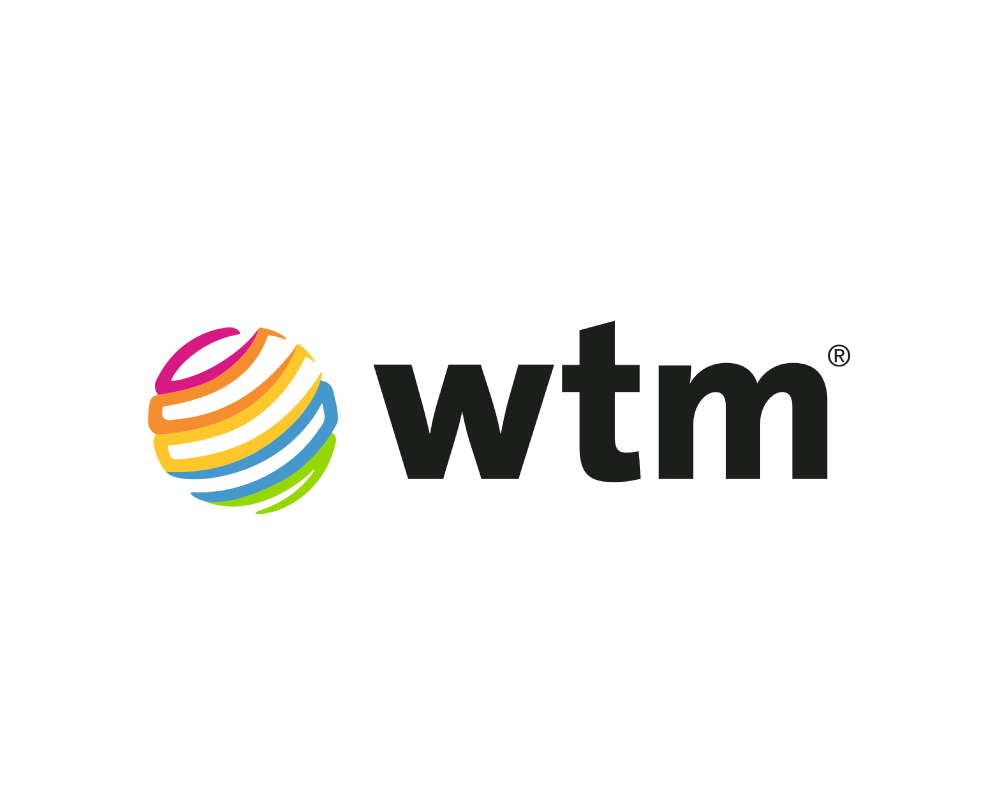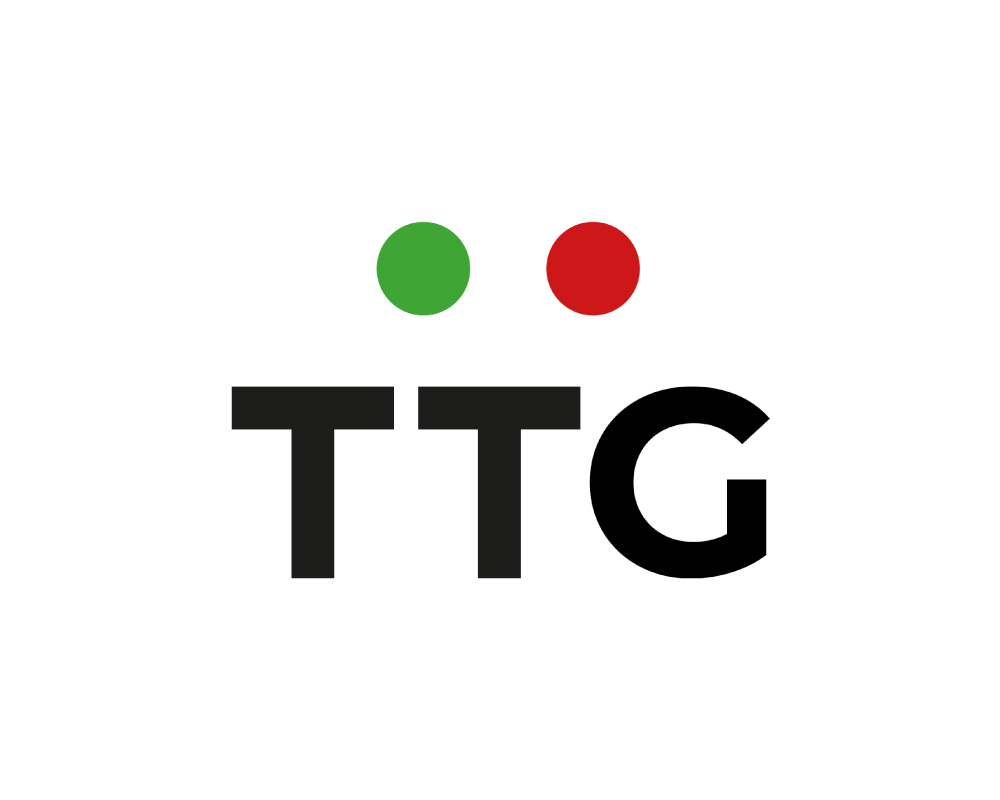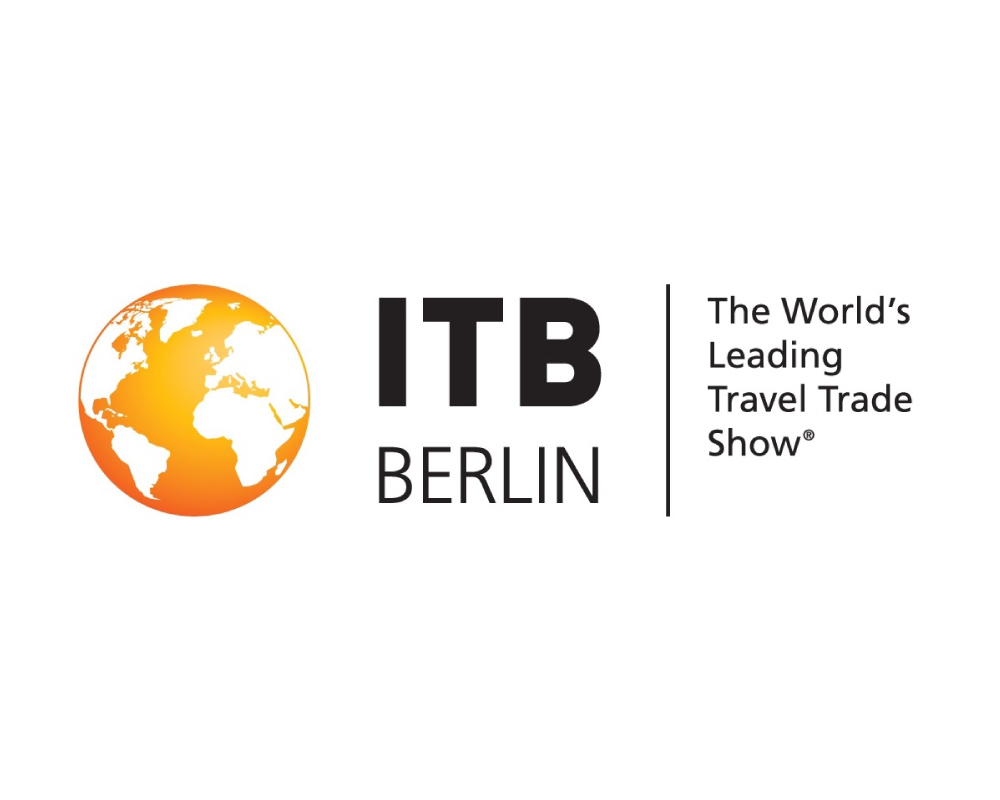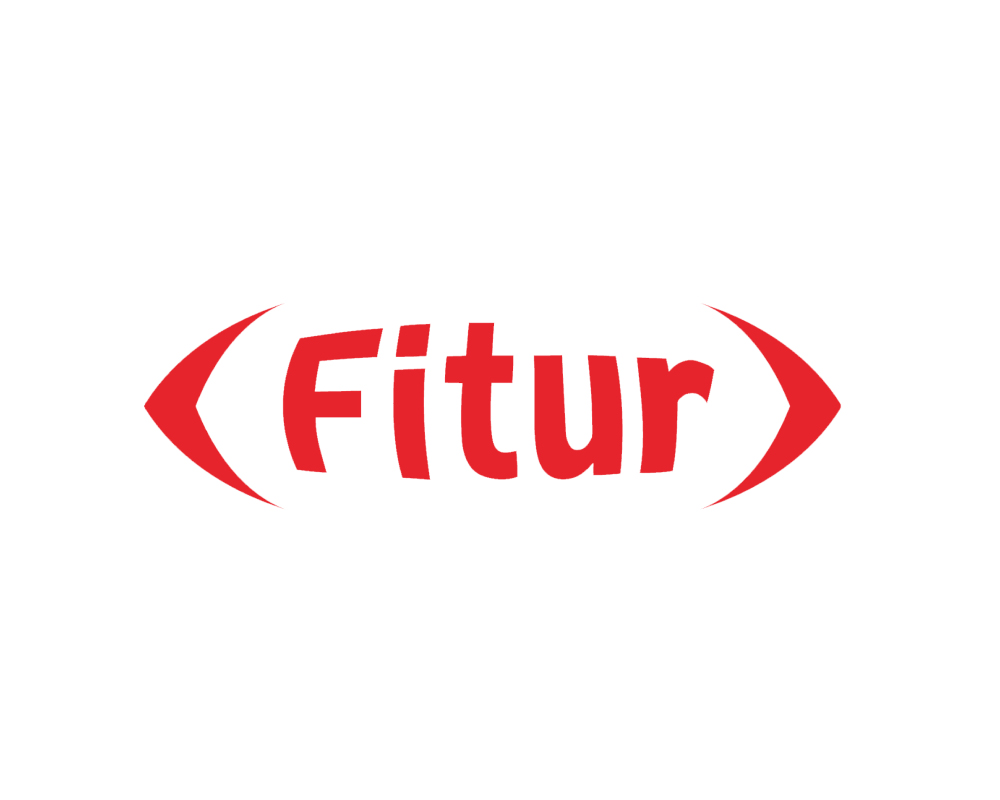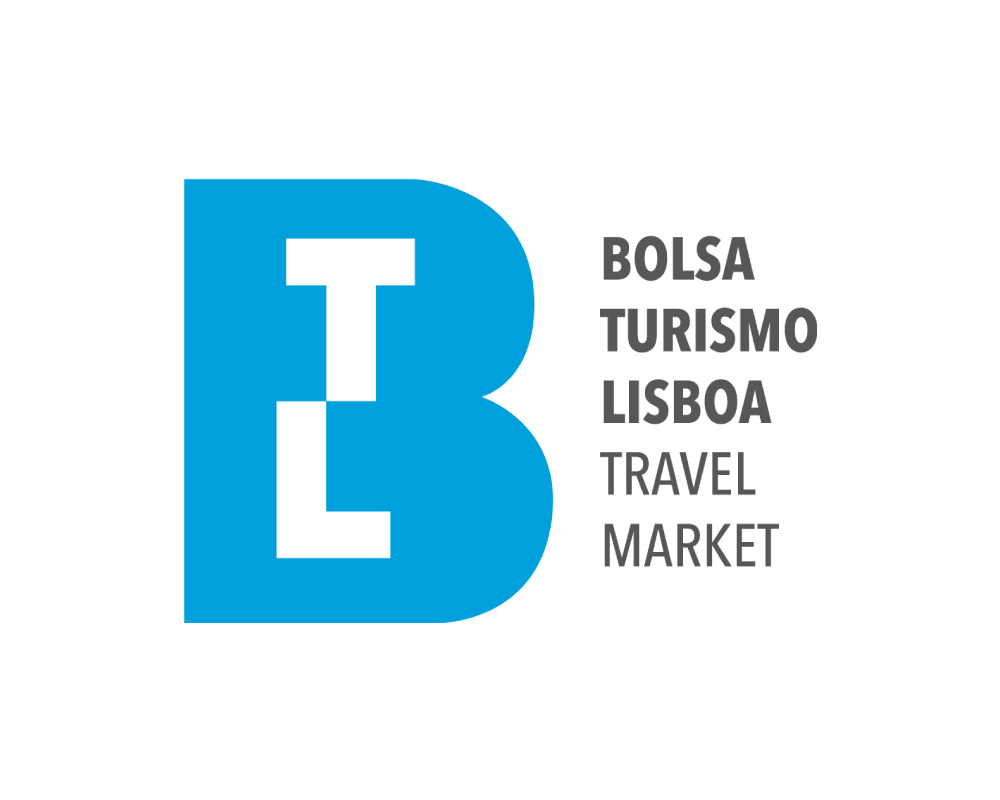 Stay updated to not miss a single experience
JOIN oUR COMMUNITY
/
GET INFORMATION
If you would like to join our network, propose an activity or simply receive further information, please do not hesitate to contact us.
We can help you!