Des de la plataforma Barcelona Turisme Creatiu ens plau oferir-vos la possibilitat de promoure les vostres activitats i serveis de cursos, tallers, cessions d'espais i convocatòries, al sector del turisme creatiu, un sector en auge a nivell mundial, que representa un perfil de viatgers cada vegada més nombrosos, que desitgen descobrir la cultura local tot participant en activitats artístiques i creatives.
La nostra plataforma ha estat capdavantera a nivell mundial i és a l'origen de la xarxa internacional Creative Tourism Network®, organisme official per a la promoció del turisme creatiu.
Promovem les vostres ofertes cap al(s) seu(s) mercats objectiu(s), mitjançant:
Secció dedicada i promoció de les vostres ofertes en aquesta web ia Creative Tourism Network
Creació de continguts multimedia sobre les vostres activitats, en diversos idiomas
Distinctiu d'entitat adherida a collocar en el votre web i material promocional
Promoció internacional de les vostres ofertes cap al seu(s) mercats(s) objectiu(s) a nivell internacional, mitjançant: community management, campanyes de prensa, newsletters enviades mensualment a tour operators i perdiodistes
Collaboracions amb agències de viatges i tour operators, participació a fires i congressos internacionals, organització de bloc i press trips, així com les diverses accions que desenvolupem amb entitats internacionals
→ 50 euros per:
Entitats proveedores d'activitats creatives (tallers de ceràmica, escoles de cuina, escoles de balls, etc.)
Botigues especialitzades (material d'art plástics, roba i calçats de ball, lloguer d'instruments, etc) 
Lloguer d'espais (sales d'assaig, sales de spectable, espais d'exposició, co-working, etc).
→ 70 euros per al lotjaments sostenibles i creatius.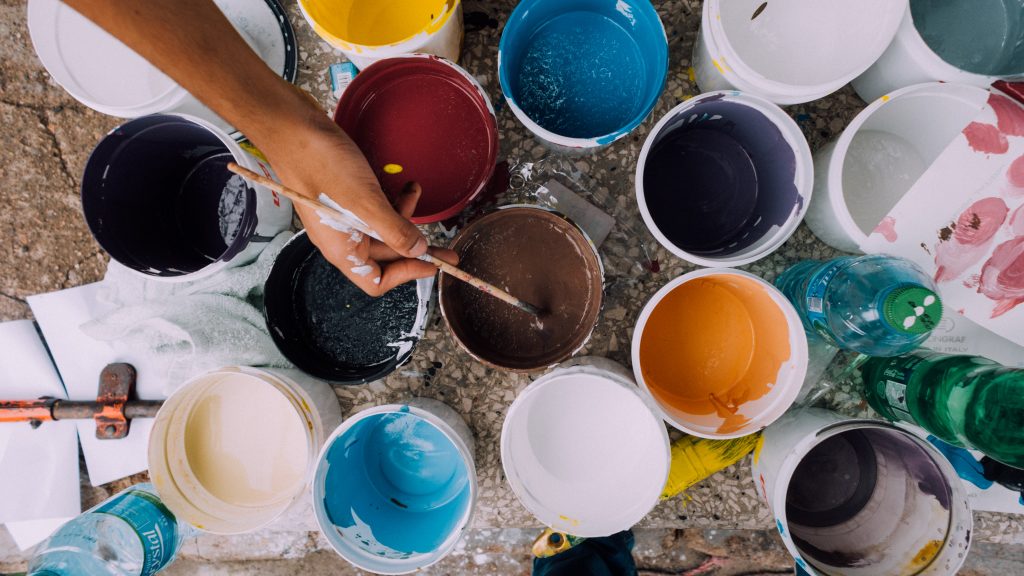 Stay updated to not miss a single experience
JOIN oUR COMMUNITY
/
GET INFORMATION
If you would like to join our network, propose an activity or simply receive further information, please do not hesitate to contact us.
We can help you!