Our private management, as a non-profit operator, offers the greatest flexibility to meet all kinds of needs, in B2C, B2B, for tourists and locals! 
To the local entities: We provide training, coaching and promotion of their creative tourism offers  and services (workshops, classes, experiences, venues rental, instruments transposts, specialized stores, etc …), through our platforms and international marketing campaigns.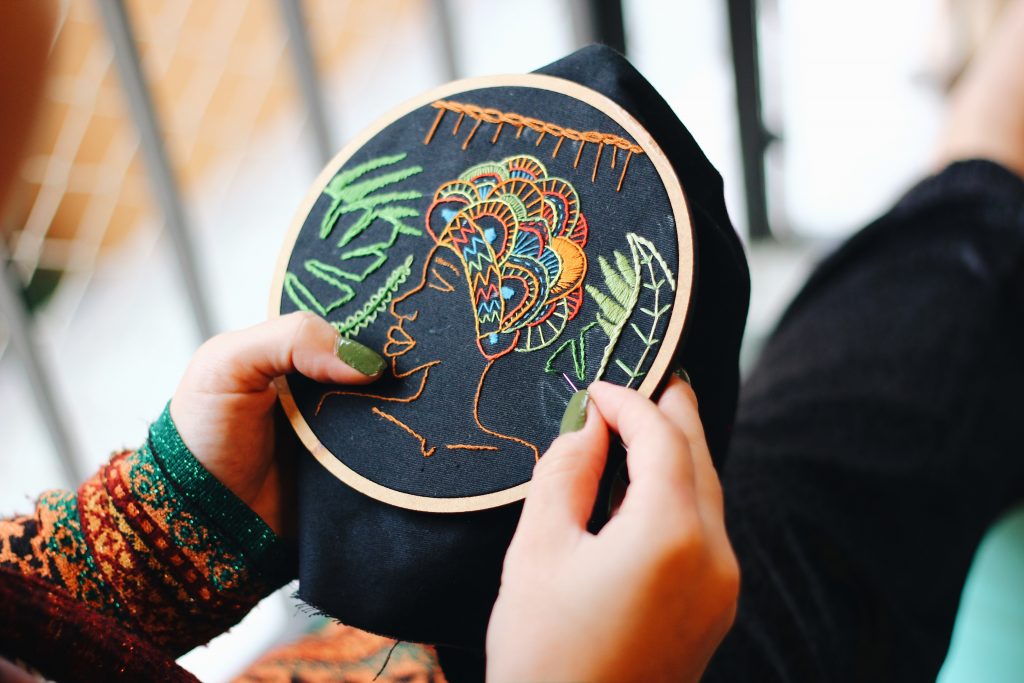 We advise the groups, Travel Agencies, Tour Operators, Travel Advisors, Performing Tours, etc. to design the most creative contents for the most effective cost.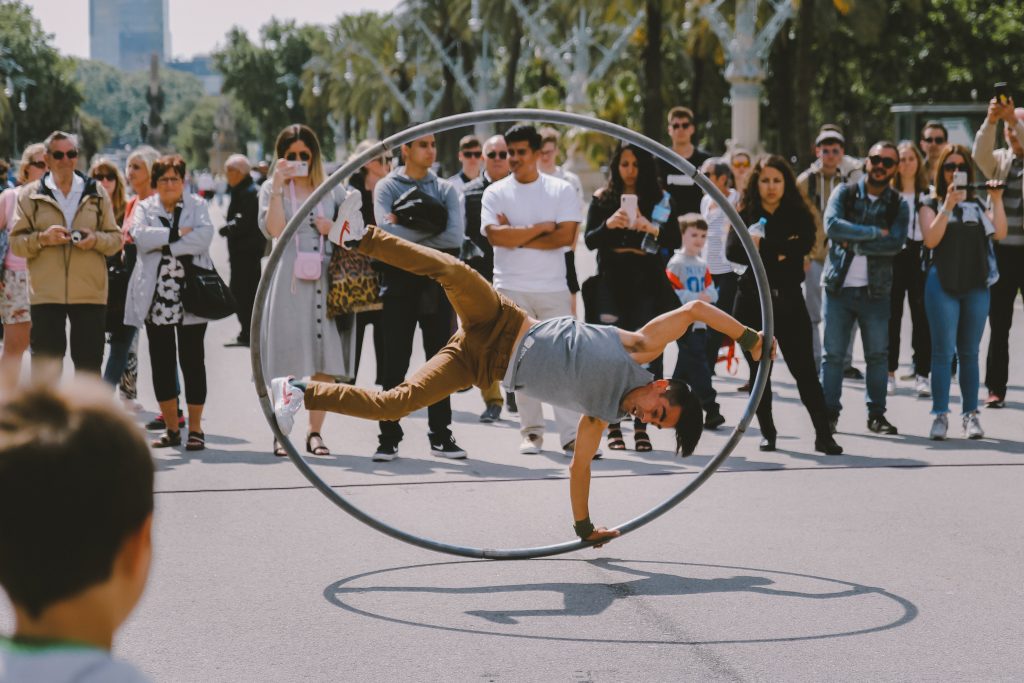 Stay updated to not miss a single experience
JOIN oUR COMMUNITY
/
GET INFORMATION
If you would like to join our network, propose an activity or simply receive further information, please do not hesitate to contact us.
We can help you!