Barcelona Creative Tourism was created in 2005 as the pioneering creative tourism platform as a city level. Our non-profit organization is composed of experts in creative tourism who share their common passion for the city of Barcelona, its human values and creative DNA! We are "amphitryons" with professional skills! In other words, we put our highest professional guarantee meets your dreams and budget!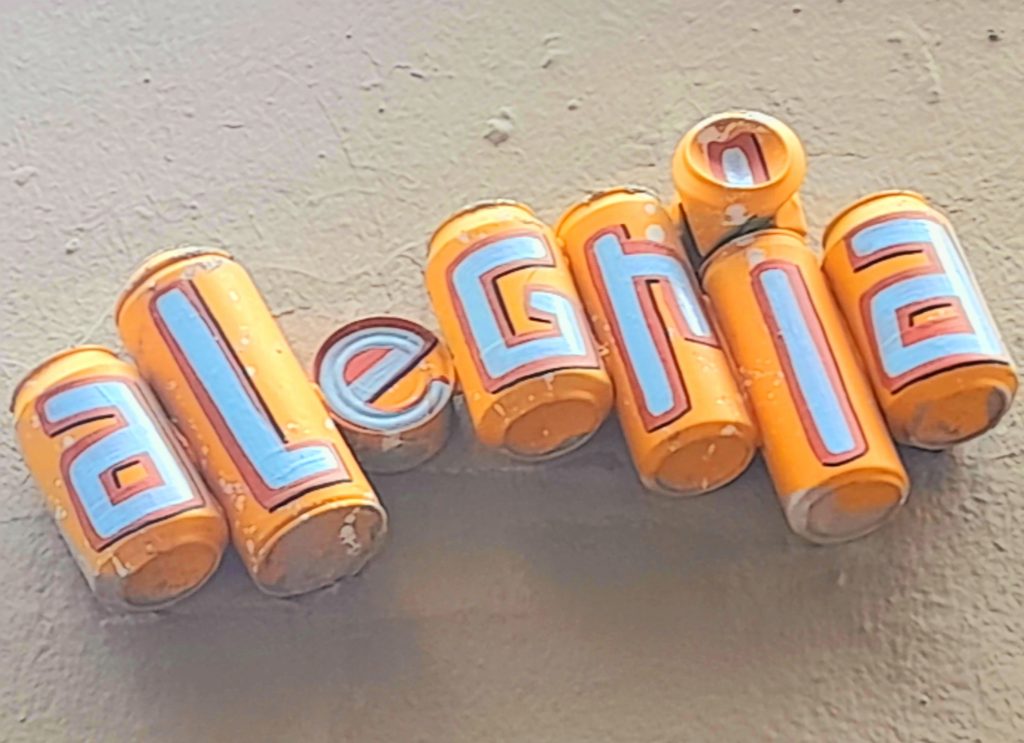 Since the creation of Creative Tourism over the years we have collaborated with a number of institutions and organisations that have helped the company's growth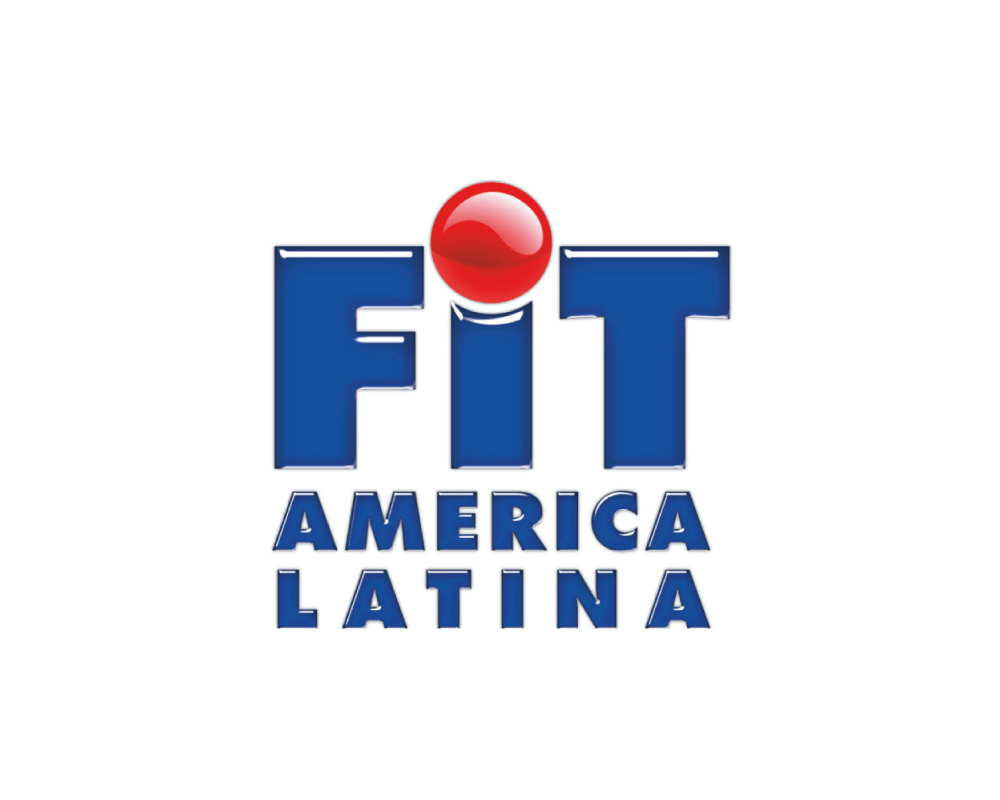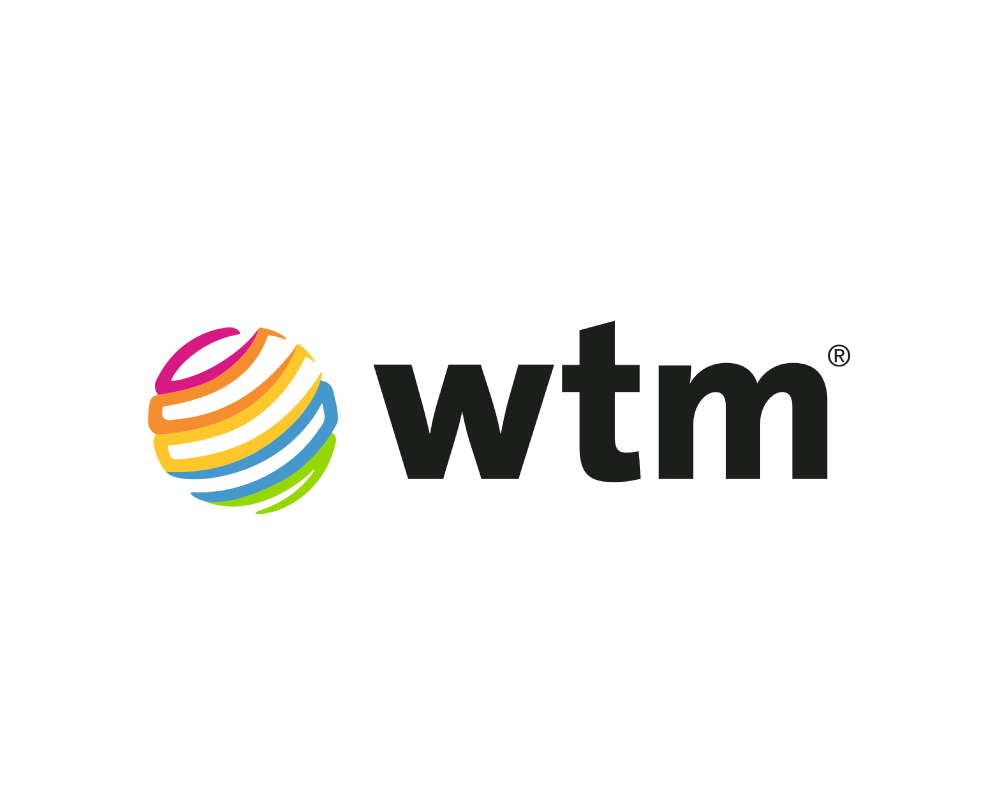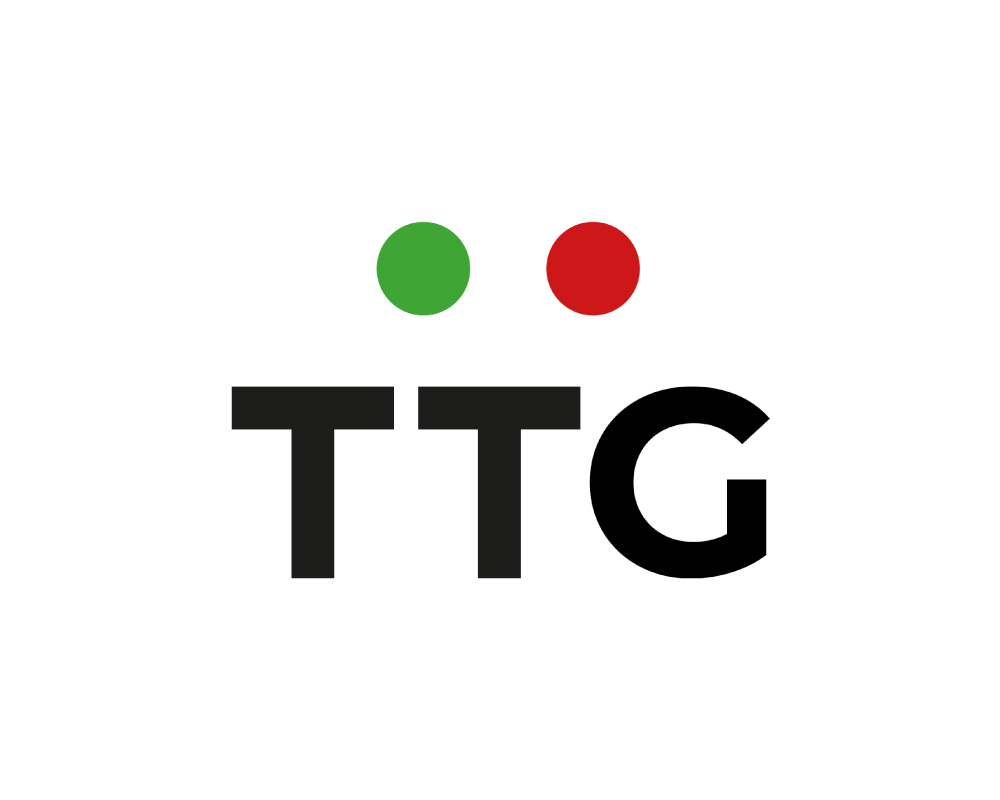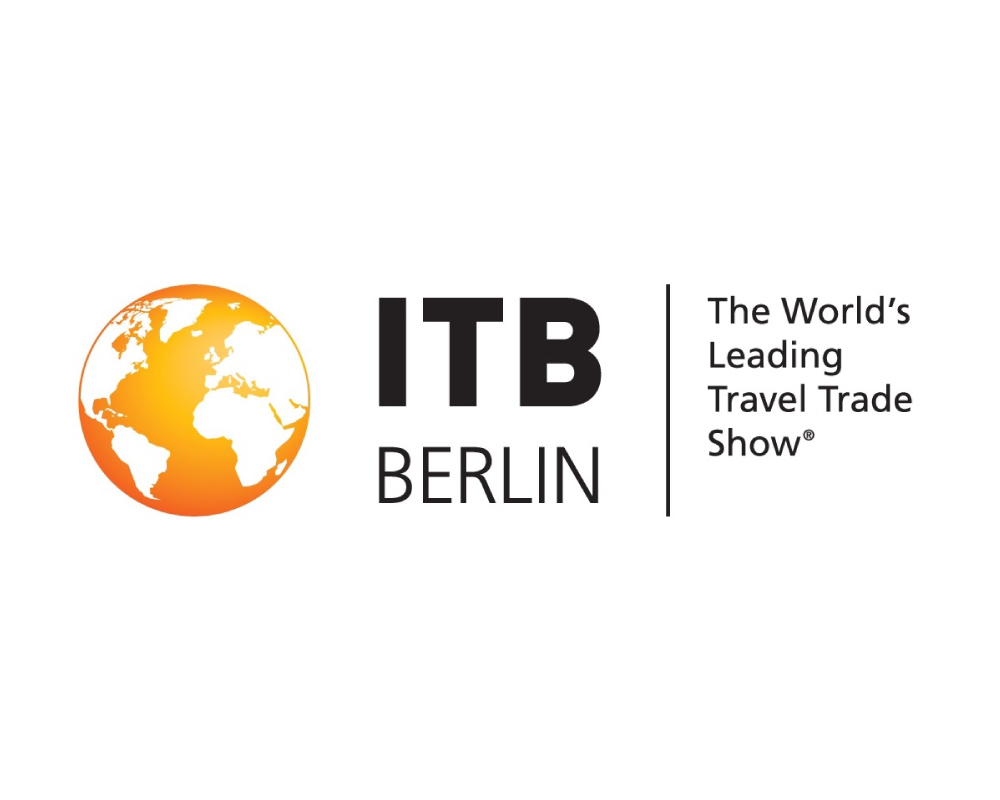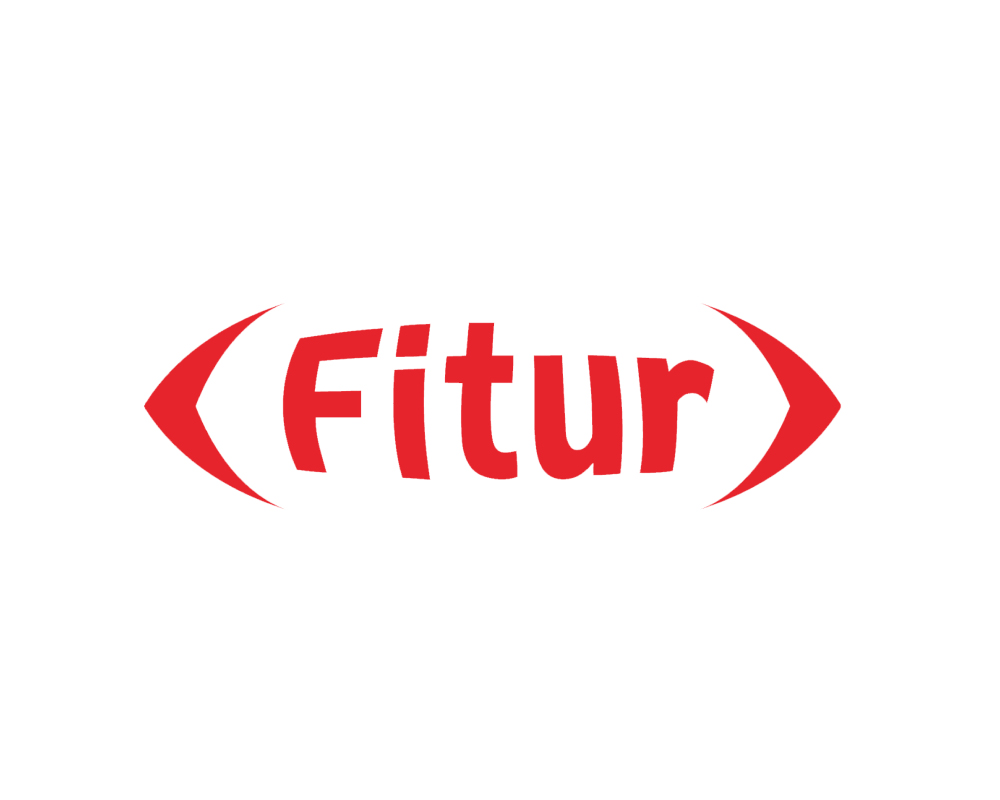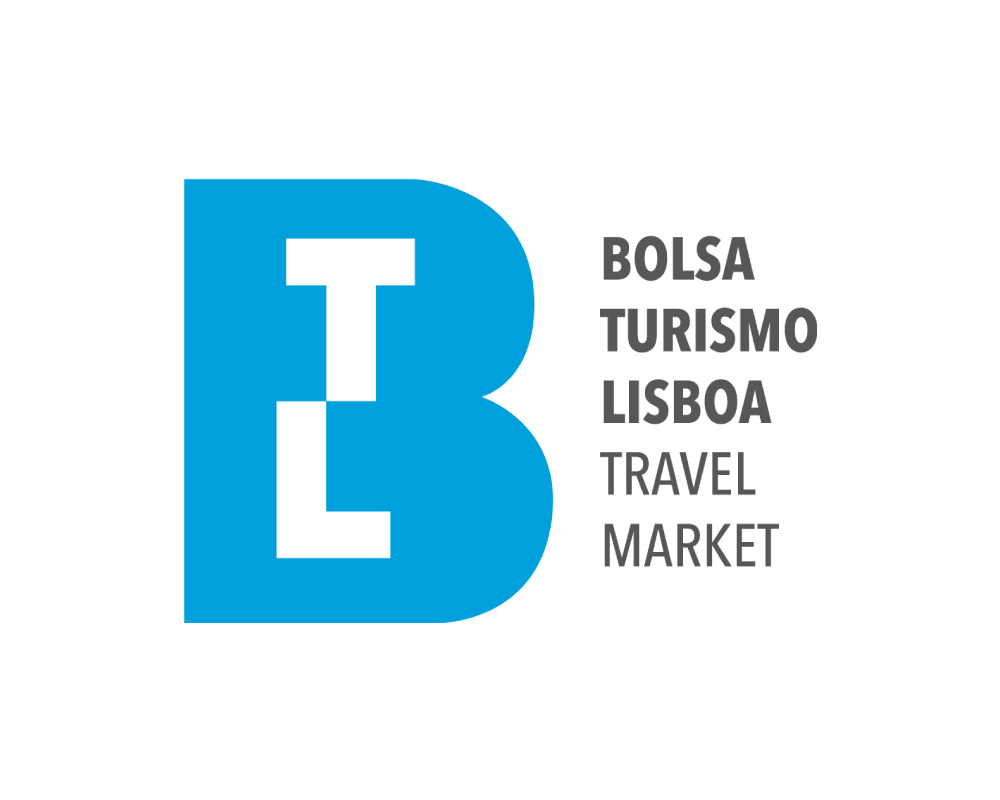 Stay updated to not miss a single experience
JOIN oUR COMMUNITY
/
GET INFORMATION
If you would like to join our network, propose an activity or simply receive further information, please do not hesitate to contact us.
We can help you!