PERFORMING TOUR BARCELONA
Whether you are a choir, an orchestra, a band or a tour operator organizing performing tours, you will certainly be happy to learn that the Barcelona Creative Tourism team perfectly knows your needs and will help you with the venue research, as well as logistic issues, licenses or the multi-languages promotion of the concerts, among others.
You will have the privilege to perform in singular and prestigious venues, in the highest conditions, and in front of a great audience!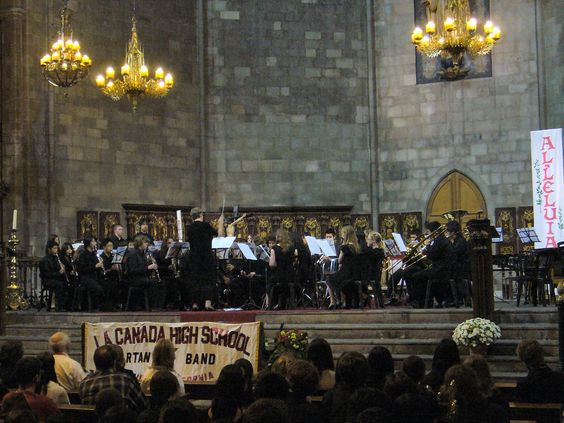 We can assume the entire organization, or specific tasks upon request. 
Your audience is already waiting for you in Barcelona and its surroundings!
Should you be interested in performing in other regions of Spain, France, Bulgaria, Portugal, etc, as a member of the Creative Tourism Network®, we will help you to make it possible!
Please, feel free to let us know about your project!
Stay updated to not miss a single experience
JOIN oUR COMMUNITY
/
GET INFORMATION
If you would like to join our network, propose an activity or simply receive further information, please do not hesitate to contact us.
We can help you!