We collaborate with and for the following organizations:
UNWTO, UNESCO, World Travel Market, ITB Berlin, Fitur, Secretaria do Turismo do Porto Alegre (Brazil), Secretaria de Estado de Turismo e Esportes do Minas Gerais, SENAC, Fécomercio (Brazil), City of Santa Fé (US), Turismo Centro Portugal, Câmara Municipal do Loulé (Algarve – Portugal), Ajuntament de Ibiza, Mission Louvre-Lens, Office de Tourisme de Biot (Provence, France), Conseil Général Loire-Atlantique (France), Croatian Chamber of Economy (Zagreb), Smartravel (Portugal), Hôtel de Ville de Paris, INTO Congress Mallorca, Creative Tourism Forum Bangkok. Touriosity Indian Magazine, IREST – Université de La Sorbonne (Paris, France), University of Monash (Melbourne, Australia), IPAC – Université de Laval (Québec), Université de Barcelona, ESADE Business School (Barcelona), Torino International Training Center (Italy), International University of Catalonia (Barcelona), etc.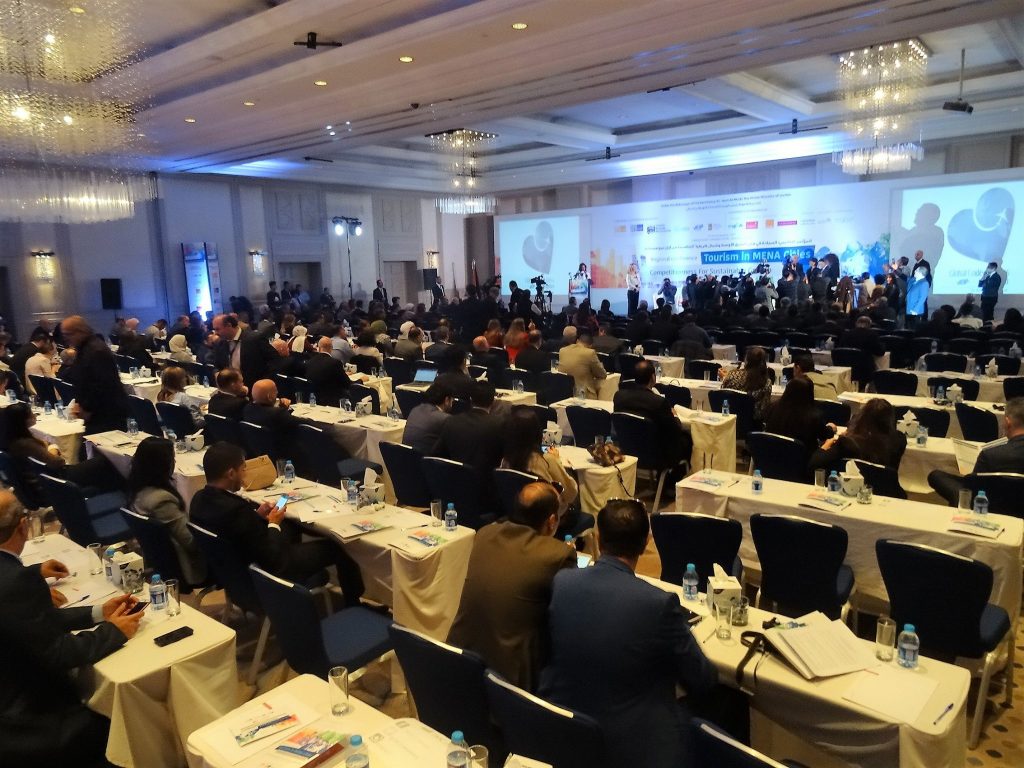 Since the creation of Creative Tourism over the years we have collaborated in a number of fairs and exhibitions that have helped the company's growth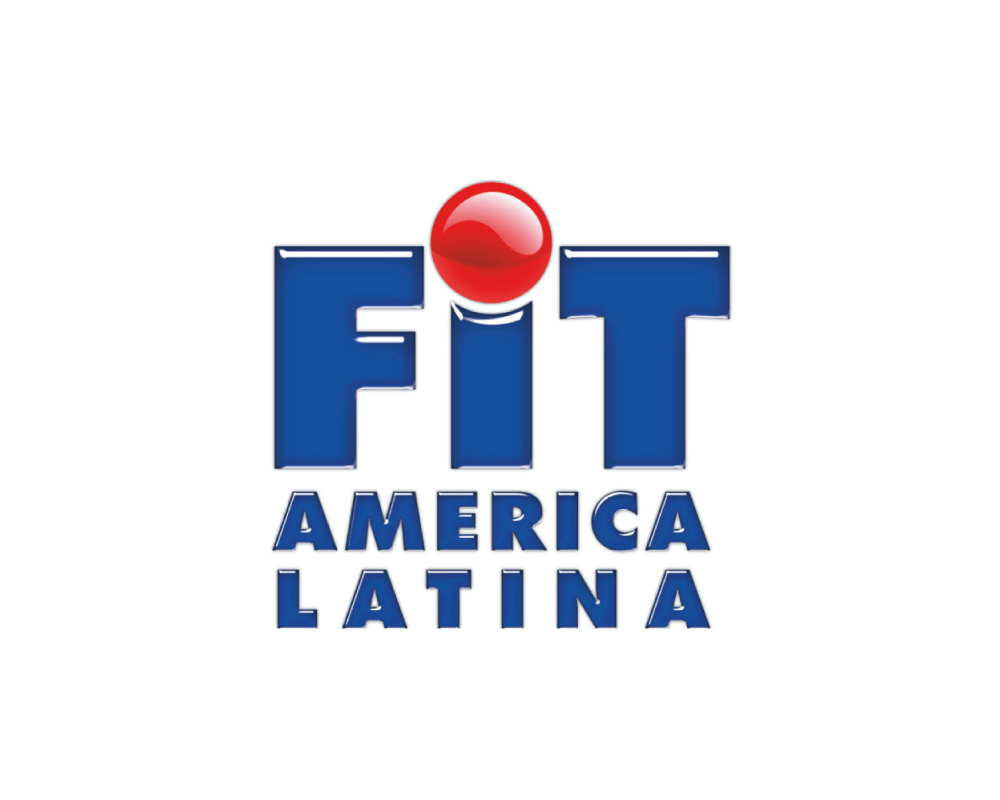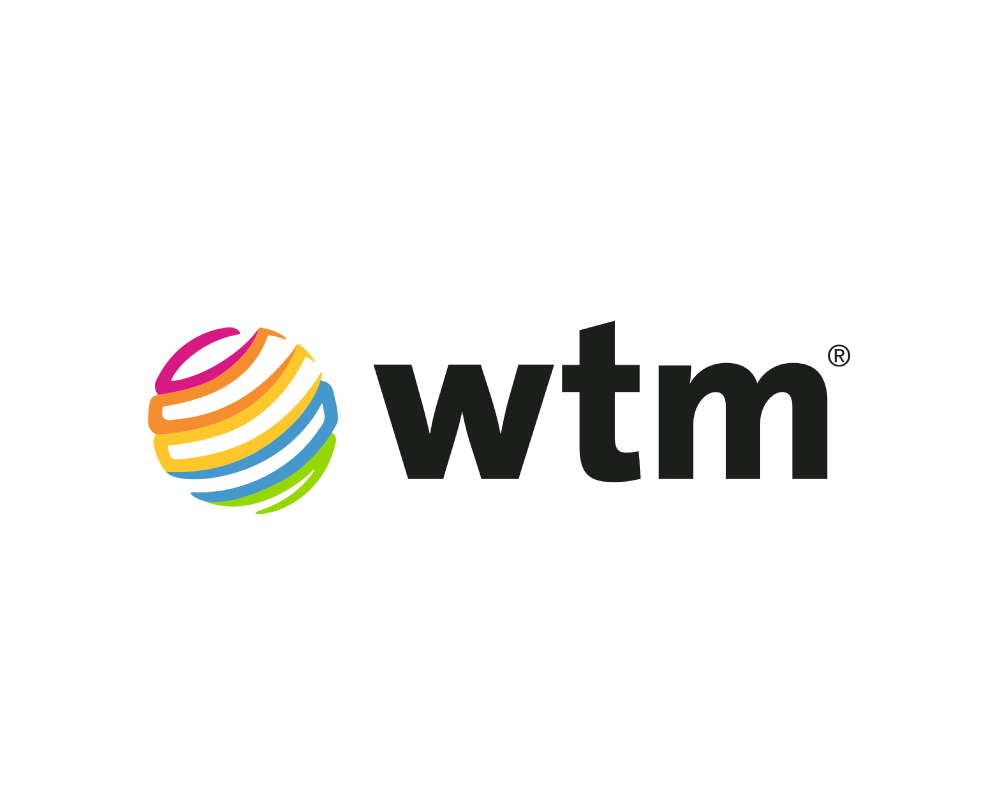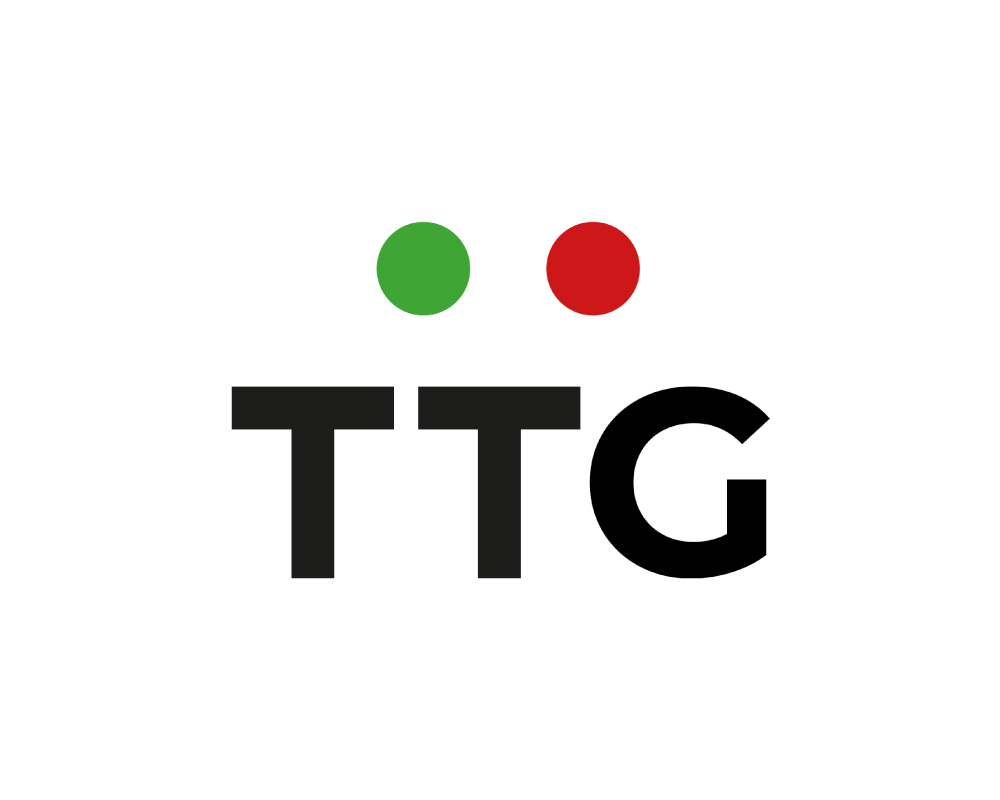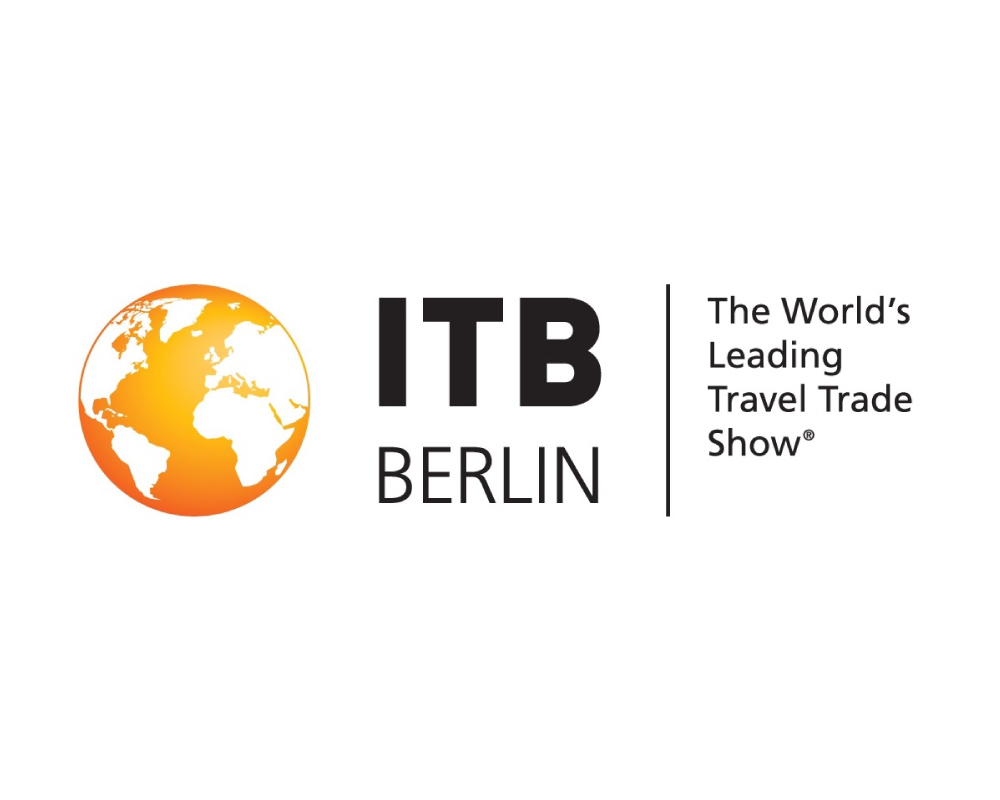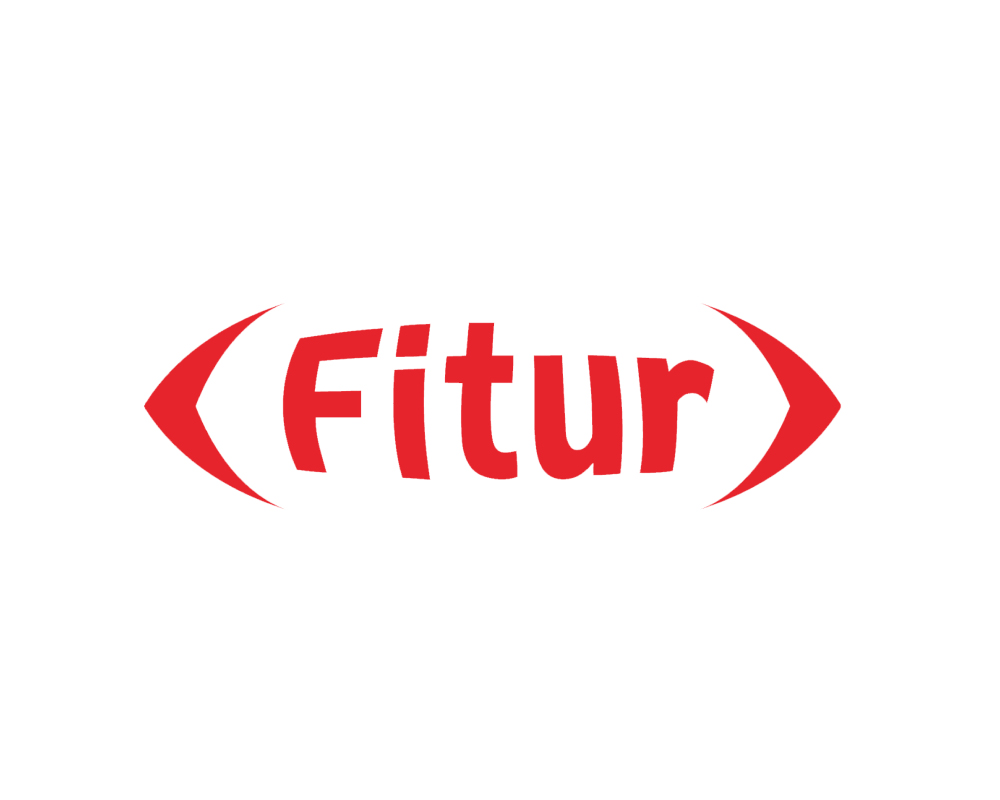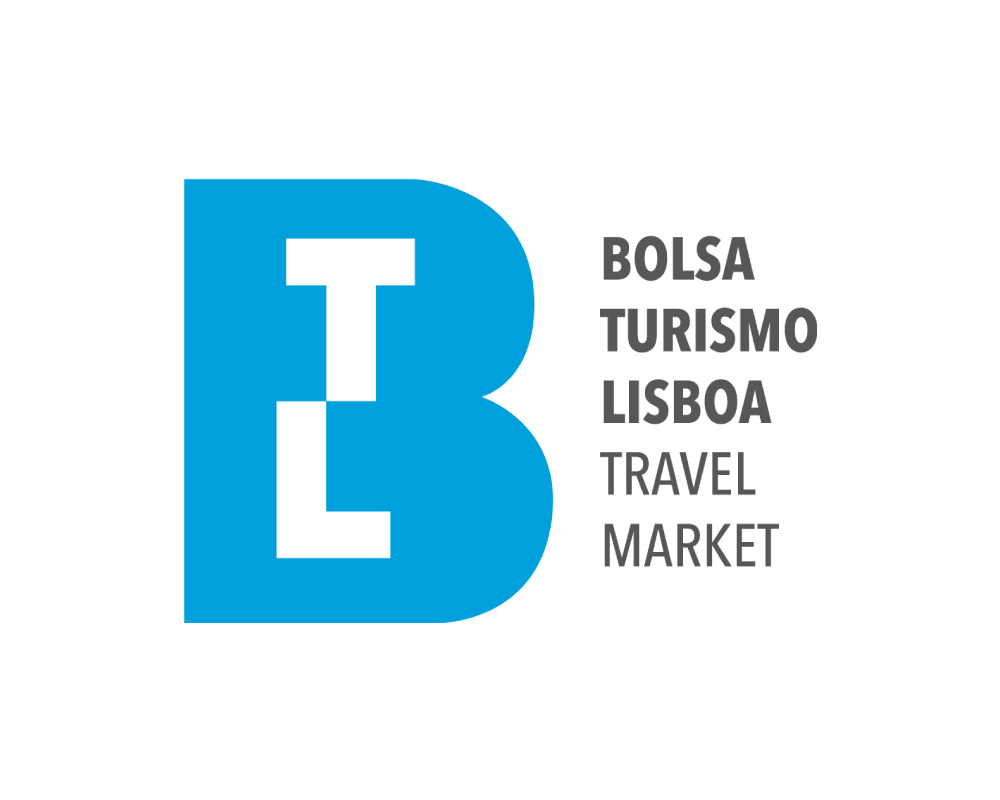 Stay updated to not miss a single experience
JOIN oUR COMMUNITY
/
GET INFORMATION
If you would like to join our network, propose an activity or simply receive further information, please do not hesitate to contact us.
We can help you!